The first Grita! website launched in 1997; before the label had even acquired its own domain. Over the years the team created tons of images and media to promote the label and its artists and journalists from all over the world covered the work we and our artists were doing. Here are some samples, broken down by artist/category:
(this page is a work in progress)
Grita! Records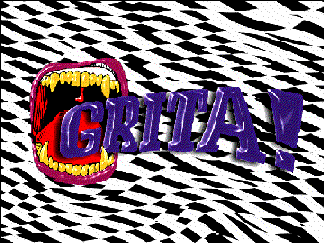 The first Grita! Records catalog and a joint Grita! and Aztlan Records catalog for the Watcha Tour in 1999.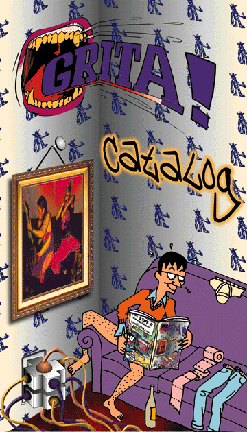 The Pleasure Fuckers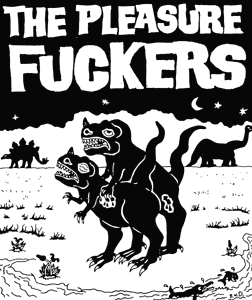 Blind Pigs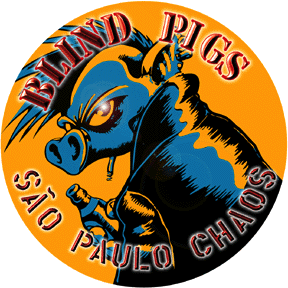 Niños Con Bombas
¡Viva Malpache!

Skaliente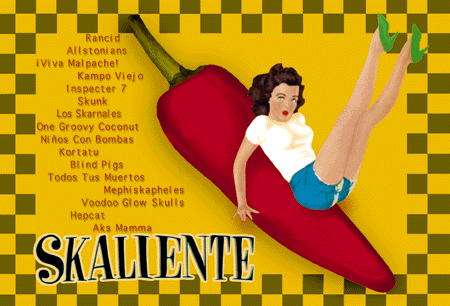 Voodoo Glow Skulls